All of the books that you will find here on my bookshelf can be ordered directly from Barnes and Noble Booksellers simply by clicking on the image of the book. I hope that you all find something here that will add to your interest in the days and weeks to come.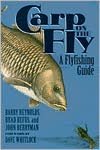 A fun read for fly fishing just because we tend to treat carp as a trash fish. This book proves that point of view wrong.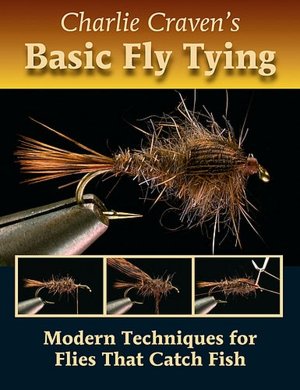 One of my favorite books on tying traditional Western flies. Charlie is very detailed in his writing and the photography is simply outstanding. This book is great for any beginner as well as any advanced tiers out there.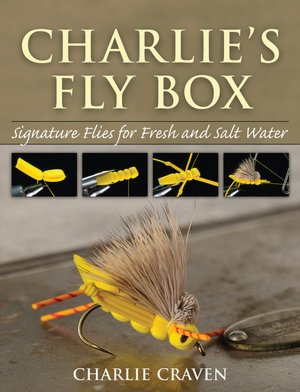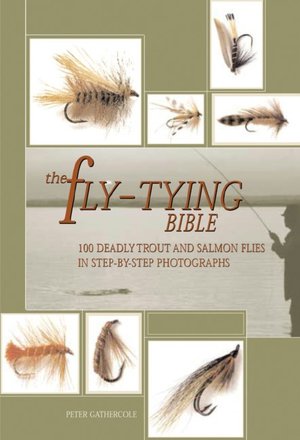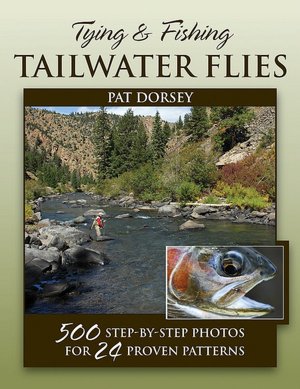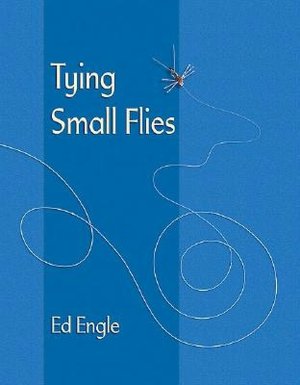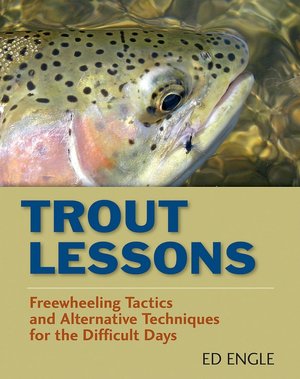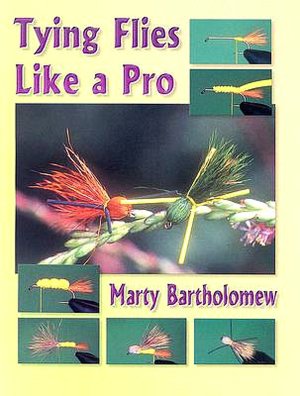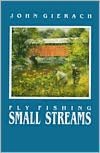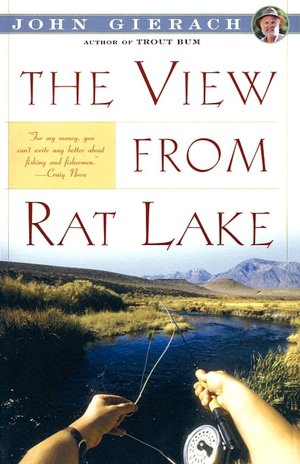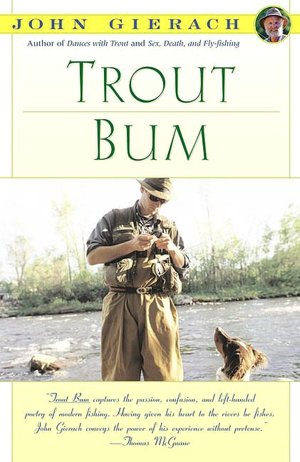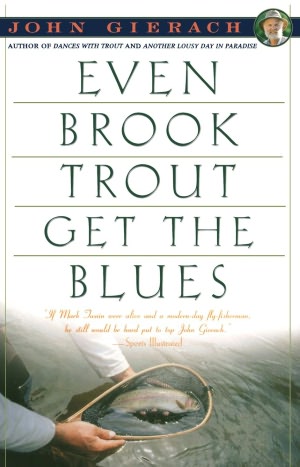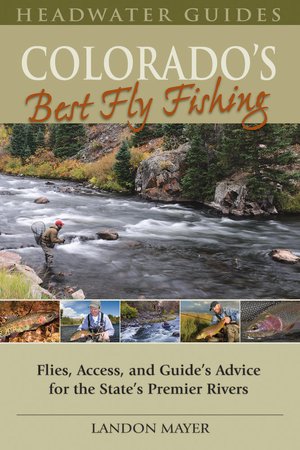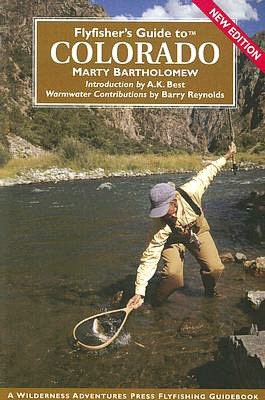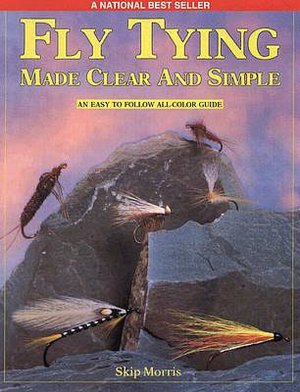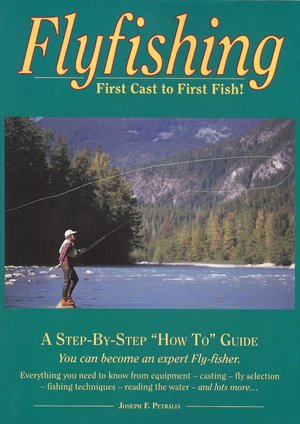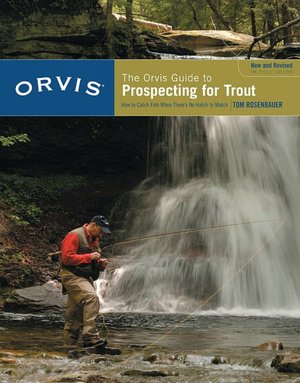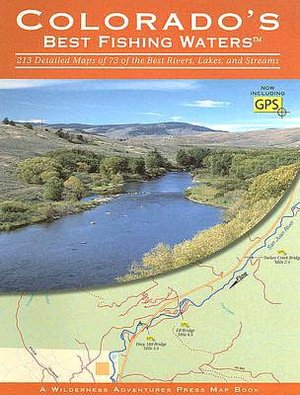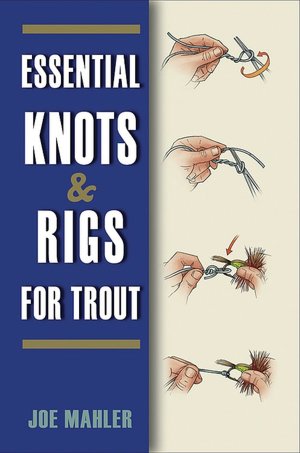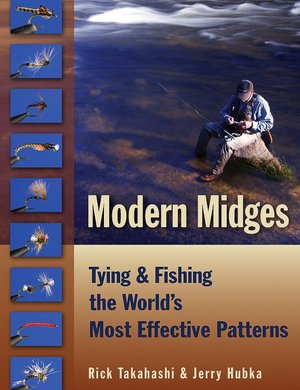 Magazines